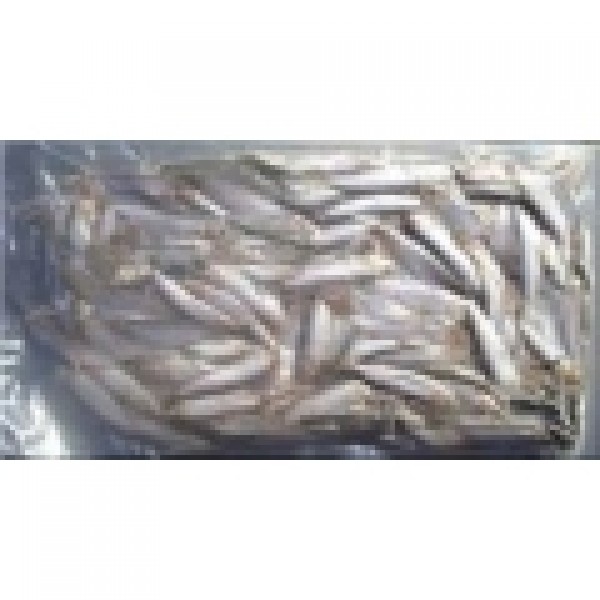 whitebait
Views: 20721
Product Code:

whitebait

Availability:

In Stock
Additional Savings
Please 'Like' us on Facebook, discount codes coming soon

The Beach Pack is a new product which is a selection of various baits ideal to take for a trip to..
---

This is a packet of Bluey's. There are 2 per packet. Their correct name is Pacific Saury. Th..
---
Due to the popularity of our Oiled Blacklug, we have developed a new Blacklug extract oil made us..
---